Boulder designs video
https://www.youtube.com/embed/tMxFIeP0CBk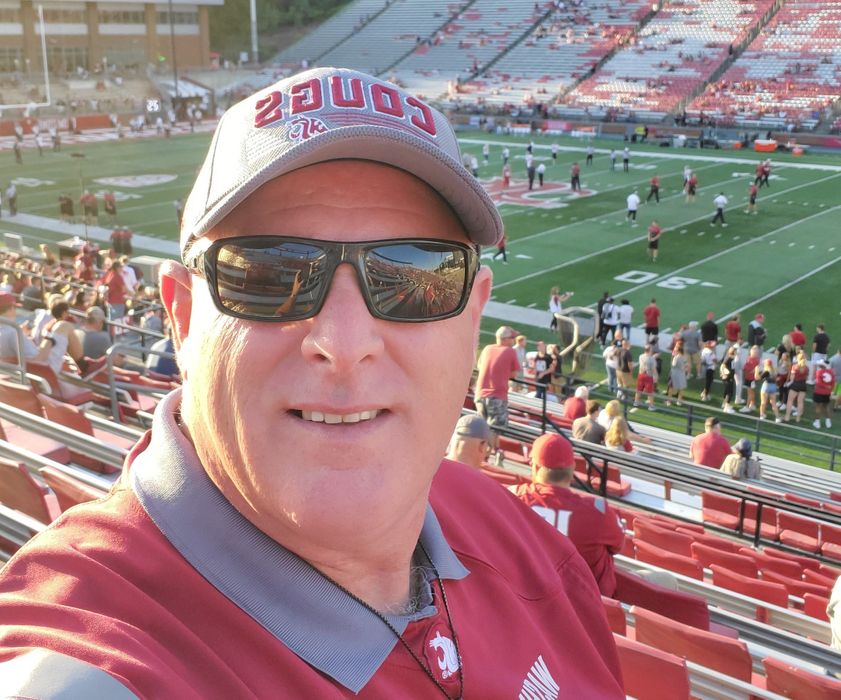 Meet The Owner
Ron grew up in Zillah, and has lived in the Yakima Valley area most of his life. He attended Zillah High School, and is a graduate of Washington State University, with a degree of Bachelor of Science in Agriculture. He lives in Terrace Heights.
Boulder Designs® by NASH, LLC, launched in November of 2019, and offers business rocks and custom landscape boulders that are a cut above all others, fashioned from natural materials that have the strength and durability of stone. Ron wants to make your business successful with personalized business and residential signage. The company covers 100 percent of Kittitas, Yakima, and Klickitat Counties; Grant County south of I-90; and the city of Prosser.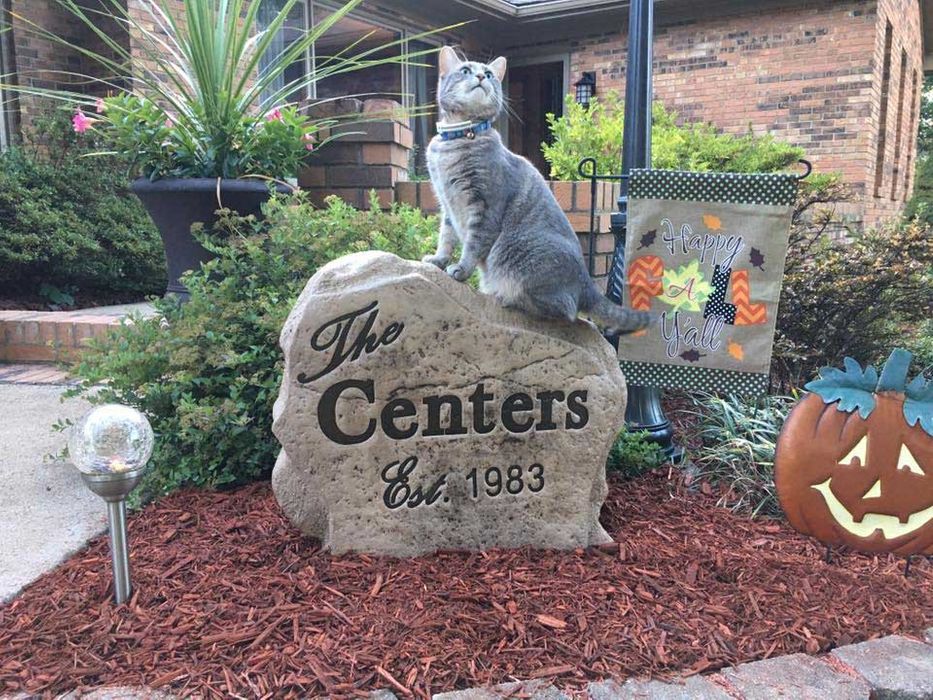 About Boulder Designs®
As our name implies, Boulder Designs® creates custom boulder features that can be made to any size, shape, or color. Our boulders are used in many applications including commercial monument signage and landscape enhancement. Click here to see our gallery of boulders.
Ranked in Entrepreneur's Franchise 500, we are a growing company that is headquartered in Waco, Texas. Nearly 150 local Boulder Designs
franchise representatives serve customers from New Hampshire to California and Canada too!
Click here to find a Boulder Designs® closest to you. Our sister business, Border Magic, is a complementary landscape enhancement service company. Whether you are looking to purchase a boulder for the front of your business, or a house warming gift for a friend or loved one, we want to thank you for visiting our website.